HAVE SOME PROBLEMS? LET'S SOLVE THEM TOGETHER.
HAVE SOME PROBLEMS? LET'S SOLVE THEM TOGETHER.
I am Taranjeet Singh and I have been working in the industry for more than 11 years and have worked with countless professionals. Having graduated from the University of Pune with a degree in MBA and having completed the study of the Art and Science of Coaching from Erickson International, I have gathered vast experience in the coaching and mentoring field.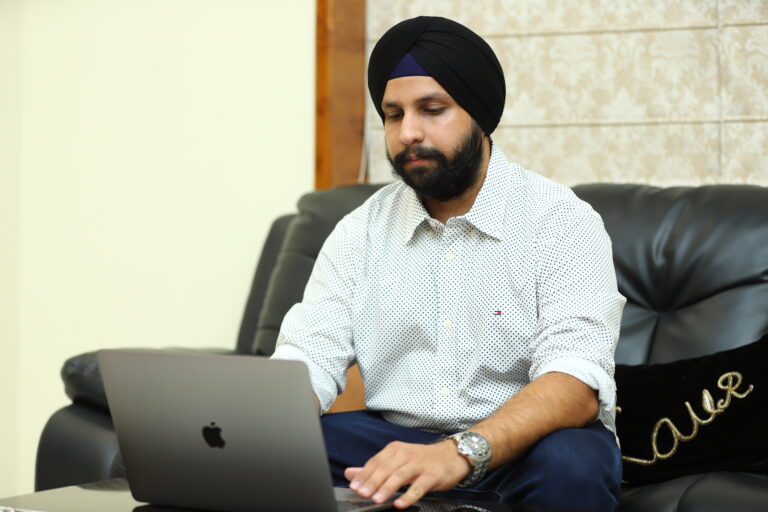 How to Win at Online Bizzo Casino Slots
To win at online Bizzo Casino Slots, it's important to be smart and play with the best strategies. Start by researching which games have the best payout rates – this will give you a better chance of winning more often. Make sure to set yourself a budget and stick with it, as this will help you make more informed decisions about bizzo https://www.anobii.com/en/01eb04beb1e2ce1edf/profile/activity when to cash out your winnings. Finally, take advantage of bonus offers from time-to-time to increase your chances of hitting jackpots or triggering free spins for bigger payouts. With these tips in mind, you should find yourself in a much better position to come out on top! Good luck!
ON A MISSION TO CHANGE LIVES
LET ME HELP YOU CHANGE YOUR LIFE
I will help you find yourself. Introspection and progress often go hand to hand when it comes to changing your life and I will help you deal with both.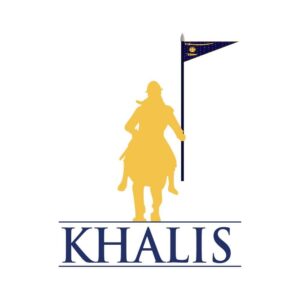 Khalis provides resources to Sikhs around the world through technology and media. Our goal is to serve and inspire the whole of humanity by spreading the teachings of our Gurus to the masses. The idea is to reach out to today's Sikh youth and help them achieve purity and truthfulness in their lives. "Khalis" meaning pure or truth, refers to the Sikh lifestyle of leading an honest and truthful life.
Note: Carousel will only load on frontend.