LET'S IMPROVE YOUR BUSINESS
LET'S IMPROVE YOUR BUSINESS
I SHALL HELP YOU WITH YOUR BUSINESS
Businesses need to keep in check employee accountability, exacting standards, and employee motivation to sustain expansion and productivity. Often Businesses need to introspect in order to find the shortcomings and to help improve them. Here are some questions which might help you understand some of them!
ARE YOU DELEGATING RESPONSIBILITIES PROPERLY?
Are you the one who is handling all the operations of your business? Do you feel that your business shall fall apart if you were to miss just one day of work? Then you are not being the boss of your own business?  It's time to learn how to delegate properly. The very reason for running a business is to be independent of stressful life and if that's not the case with you, then there needs to be some work done.
Starting a business requires an explosion of innovation, but what people often forget is that sustaining a business also requires innovation. If the only thing you can manage about now is to keep up with the competition then you need to upgrade. When you constantly keep innovating and bringing new things to the company, you will be able to keep up with the changes in the market trends, customer needs, etc.
DO YOU HAVE AN EXIT STRATEGY?
It's presumable that the business you started was to gain some kind of independence and then have the option of running away to a far-off vacation. But now, like a 9-5 job, you are stuck handling the business and you don't know if you can ever get that independence that you dreamt of. Well, then you don't really have an exit strategy. All of these questions are designed to determine whether you are happy with your business or not, and if you are not, then there needs to be an upgrade.


That's where I shall help you get better. Using a holistic and all-around approach we shall strategize and upgrade your business to its most optimal state.
Efficient TRAINING. AMAZING RESULTS.
OBSERVE POWERFUL RESULTS WITH MY HOLISTIC ALL-AROUND COACHING AND EFFICIENT TRAINING SOLUTIONS!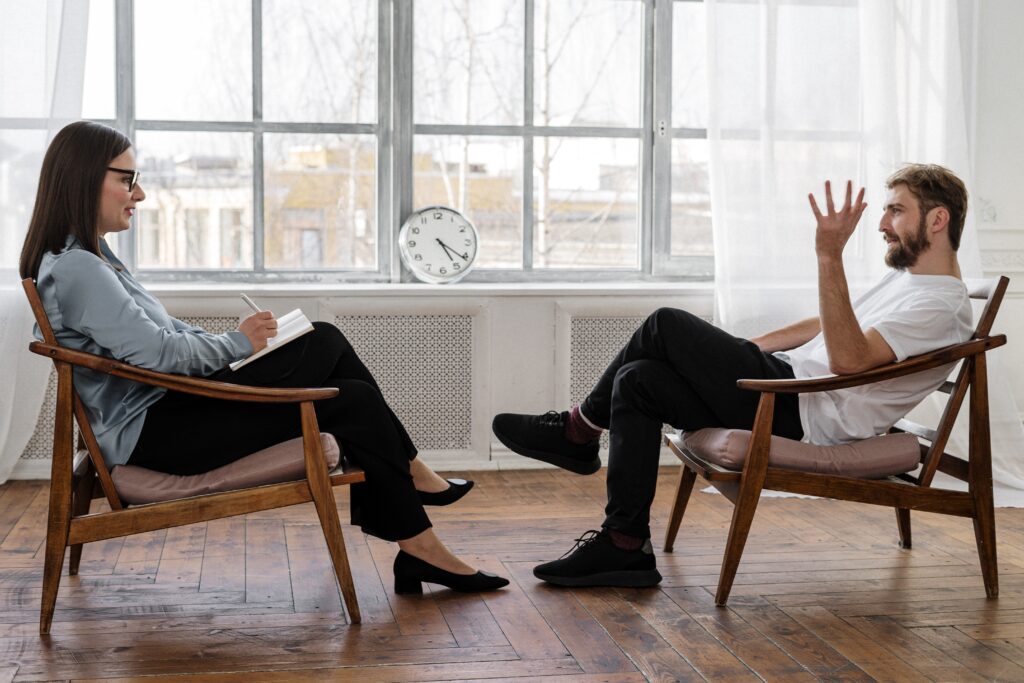 Personal Coaching
One-on-one personal coaching to help you introspect, understand and determine your goals and meet them.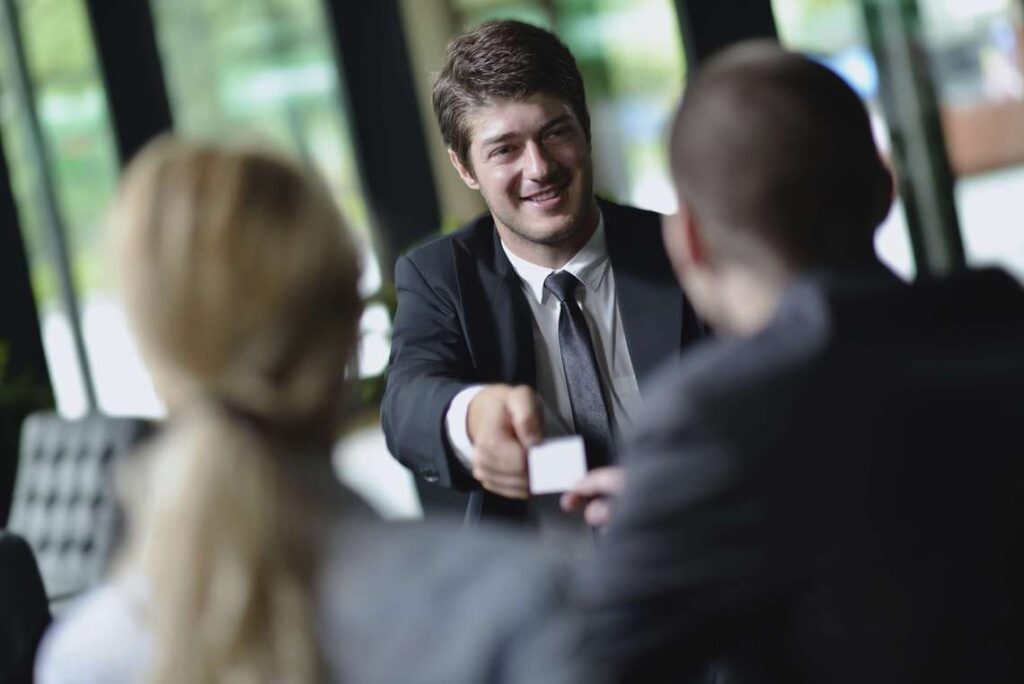 Business Coaching
Extensive business coaching to determine both long and short-term strategies to expand and boost up your business execution.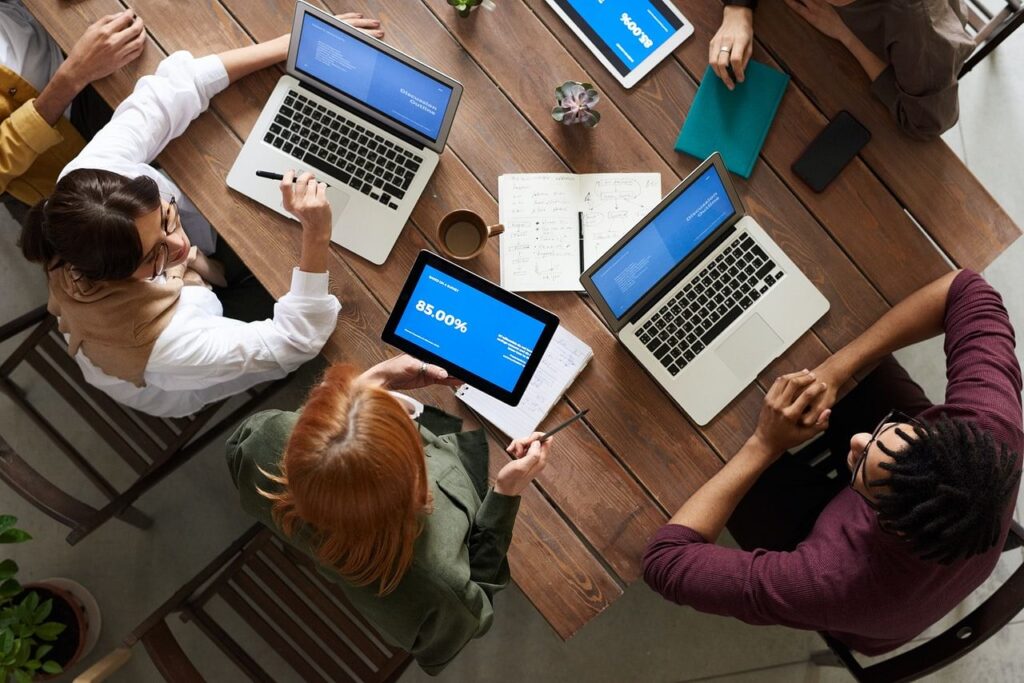 Team Coaching
Improve your team's management, resonance, and collective performance and help them stretch ahead of their own abilities